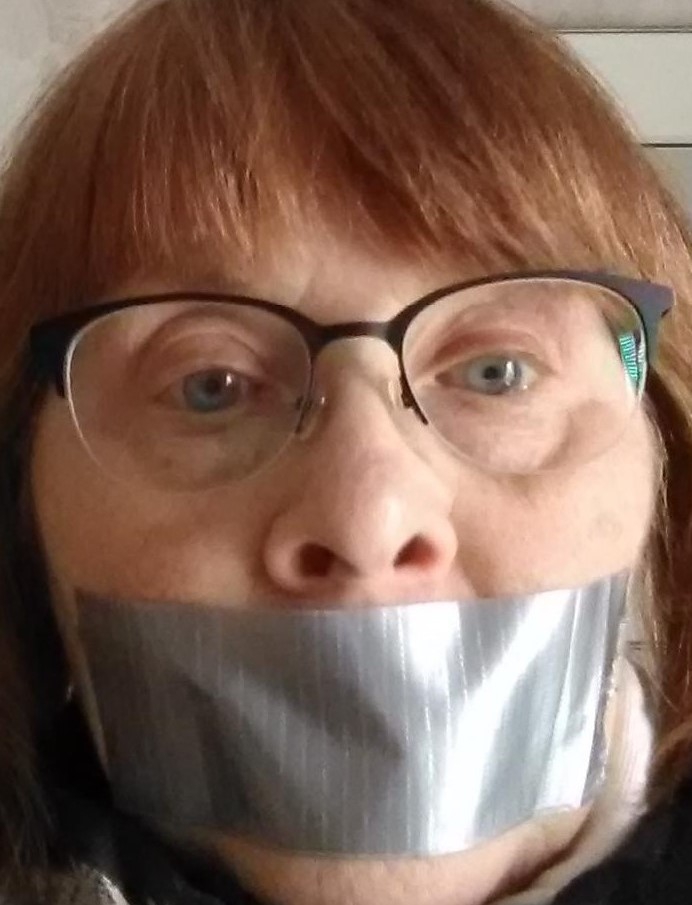 While a group that claims to be for the people—specifically, people of color—burns Bibles in Portland at a not-so-peaceful "peaceful" riot, those of us who hold the Bible dear cannot afford to remain silent any longer.
Yes, burning books (and even the flag, according to some) is within the broad definition of "freedom of speech," though it isn't necessarily wise or useful. But we love our freedom of speech.
Unfortunately, freedom of speech is not granted to conservative Christians whose message refutes the fallacies of the left.
The very foundation of our worldview is that there is a Creator, God in his trinity; that sin entered the human race and with it brought disease, death, debauchery, disharmony, rebellion, and condemnation; and that God sent his Son, Jesus Christ, to redeem us from sin by faith in him.
For decades, public education has silenced the first of those tenants and pushed a fallacy-ridden "naturalistic evolution" lie upon our children and grandchildren. And we were silenced and silent.
A faction of people in this country have pushed against Judeo-Christian morality with the purpose of spiritually and morally bankrupting this nation. Some of the proponents didn't see the end game, but it was there, nonetheless.
First, homosexuality was accepted as an "alternate lifestyle," and abortion was embraced as an acceptable form of "birth control." Next, these sins were granted the status of "rights," and then elevated to a position of honor. Anyone opposing these new "standards" is denigrated, ridiculed, and hatefully accused of being hateful.
Now we find a movement in this country to "normalize" pedophilia the same way that we allowed the "normalization" of these other transgressions.
When all this began to unfold, we Christians remained relatively silent—at the polls, on the soap box, and in the sphere of education. Thus, politically, socially, and educationally (mentally), we surrendered to the enemy. And we remained silent, afraid to speak and duped into believing that our silence was godly.
We are like Gulliver (of Gulliver's Travels), tied up by the Lilliputians while we were sleeping. We wake to see ourselves bound, powerless, and gagged. But there the analogy ends.
Now, our first plan of defense and attack is to pray. This battle is the LORD's, and we must ask him to engage in it, to enable us to make a right stand for his truth, and to set us free from bondage.
Our second step is to remove the tape from our lips and speak out. Yes, we are to speak "the truth in love," but we must speak the truth—not a watered down, compromised version of a humanistic social gospel.
Our third step is to stop quibbling about personality or verbal delivery or tweets, and vote for candidates who truly stand with God—against the sin of infanticide (abortion); against the lawlessness of rioting, murder, and destruction of other people's property; and against the travesties of pedophilia and other sexual sins.
We cannot afford to vote for a party that has removed God from its platform (need I spell out "democrats"?) even though they deceitfully invoke his name in campaign speeches and other public addresses. If we do so, we will deserve the evil that will follow.
We cannot expect to continue to cater to immorality, and receive the blessing of God upon this nation. Our nation was established upon the foundation of the knowledge of and belief in him. We cannot turn from that and expect continued blessing.
We have less than 100 days to decide whether we want our liberty or massive chaos, whether we want law and order or an end to our way of life, whether we want continued sin or the blessings of God.
The choice is more fundamental than even the choice between capitalism and communism (the first step of which is socialism, as is called for by many democrats). The choice is sin or the Savior; darkness or Light; evil or good; hatred or Love.
Tough words, yes. But since Jesus is the "light of the world" (John 8:12) and "God is love" (1 John 4:8), the party that has removed God from its platform has removed love from its platform, and with it, light. It has become the party of hate and darkness.