From Victim to Victor
Does anyone want to be a victim? I doubt it.
Yet, an element of our culture tries to make various groups of people feel like victims. And worse—to act like victims.
Hung up on identity politics, this element does not seek the good of those it considers victims. Those whom it victimizes.
The good news is that no one has to be a victim. We can all be victors—winners, not oppressors.
But we need a relationship with the Champion of salvation, the Lord Jesus Christ. He is
Lord and Savior;
Light and Truth;
Peace and Joy;
Love and Life; and
All that is positive and good.
Faith in Jesus brings eternal life. With eternal life, we need fear nothing. If we walk in the Light, which Jesus is, our lives will not be subject to defeat or victimhood. We will walk in victory.
Read More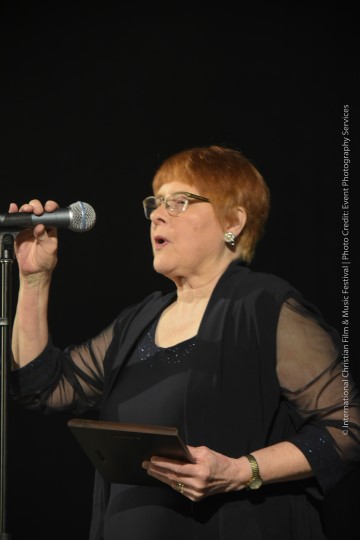 Victoria Dorshorn
Writer & Speaker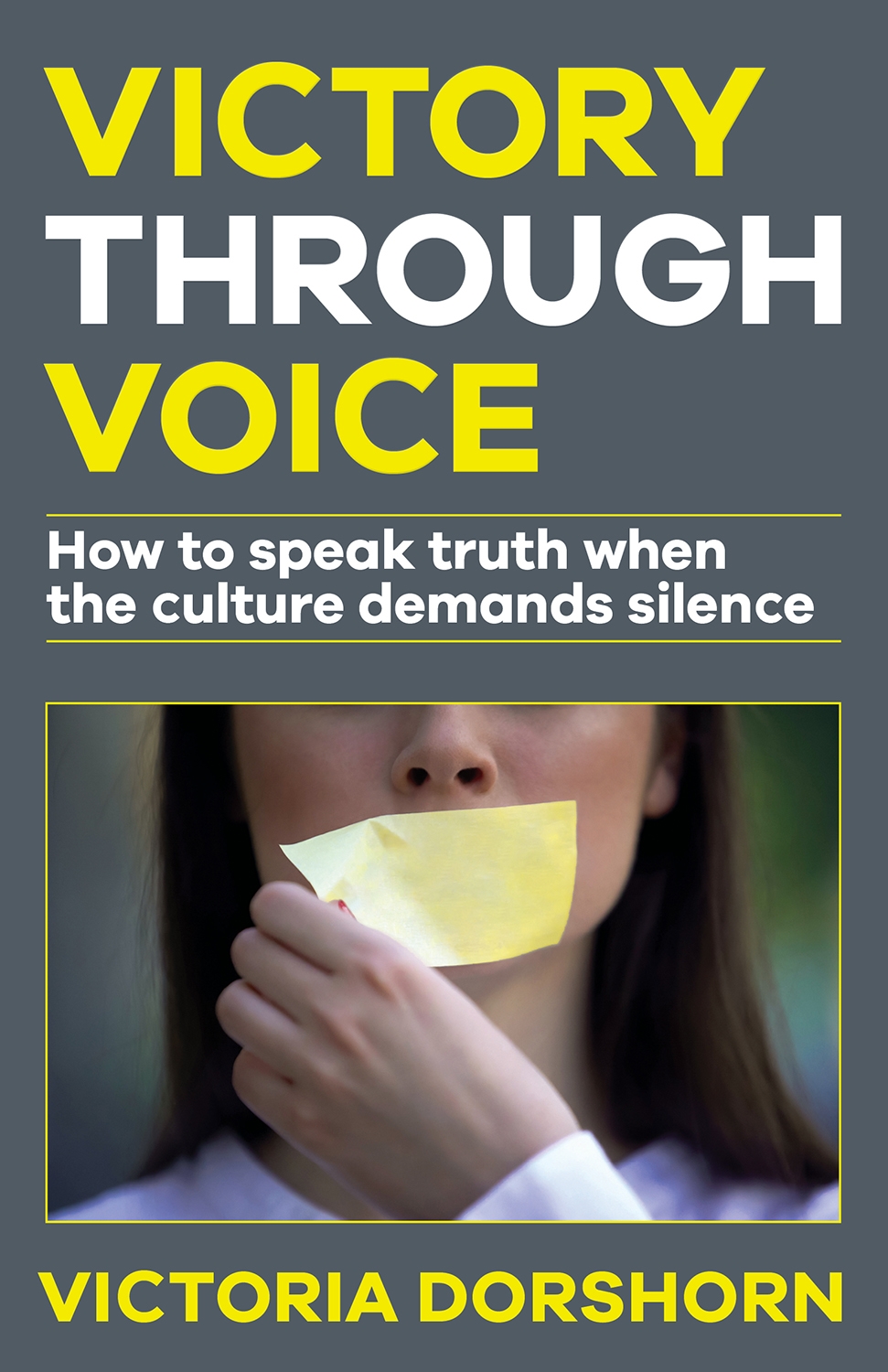 Victory through Voice: How to Speak Truth When the Culture Demands Silence
Have you felt our culture's growing contempt for Christians?
Do you think things will "go back to normal" in our country—where the Christian faith is respected and considered foundational to our liberty?
Victory through Voice grapples with these questions and other topics such as racism, materialism, and critical race theory. It presents love and fruit of the Holy Spirit as answers to our toxic culture.
Imagine how the first century disciples felt as they preached the good news to a culture that demanded their silence. We can look to their solutions—Christian love, Holy Spirit boldness, and firm faith in the Lord Jesus—as our way of responding to the current cancel culture. Godly living and sharing the gospel are two ways we can speak the message of grace, truth, righteousness, and life. Victory through Voice encourages us to share the Word of God with our lives, our actions, and our voices. Even when the culture demands our silence.
More Information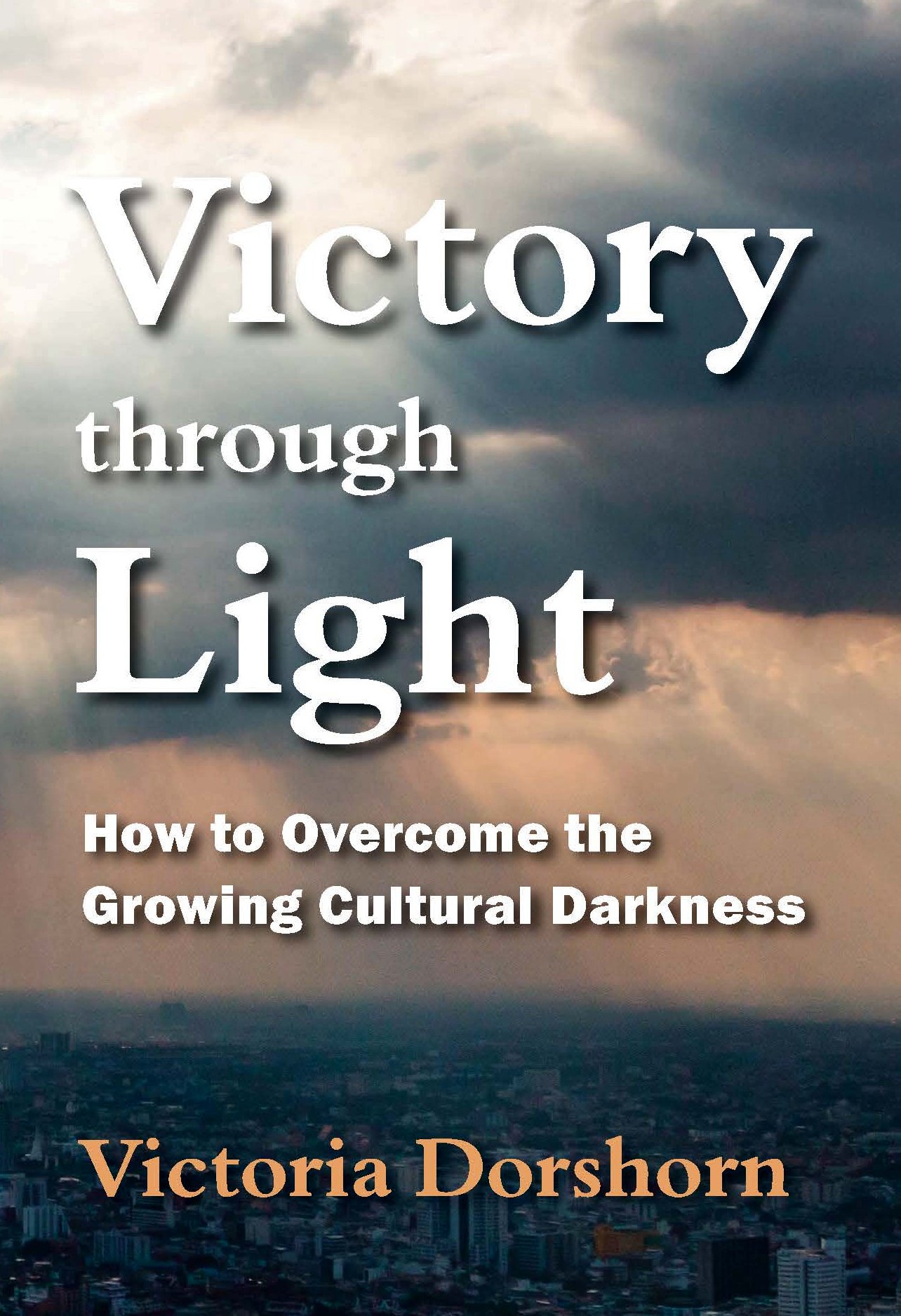 Victory through Light
A growing darkness threatens to destroy our culture and make victims of all of us. We don't have to look far to see the threats to our personal security and liberty, to the survival and unity of our families, and to the continued existence of civilized society.
Many of the trends of the past fifty years have darkened the culture and confused the church, leaving a wide path of destruction. Victory through Light: How to Overcome the Growing Cultural Darkness is the first in a planned set of three books, the purpose of which is to expose the growing cultural darkness and call readers to Jesus Christ, who is "the true light" that "shines in the darkness." He empowers us to "walk in light" and equips us with "the armor of light" that we may overcome the darkness besetting our nation and invading our lives.
Using relevant scriptures, personal testimony, and modern parables, this book enables Christians to see their way out of the confusing darkness and into the light of victory. It encourages believers to lead others to that light which overcomes the growing cultural darkness.
More Information