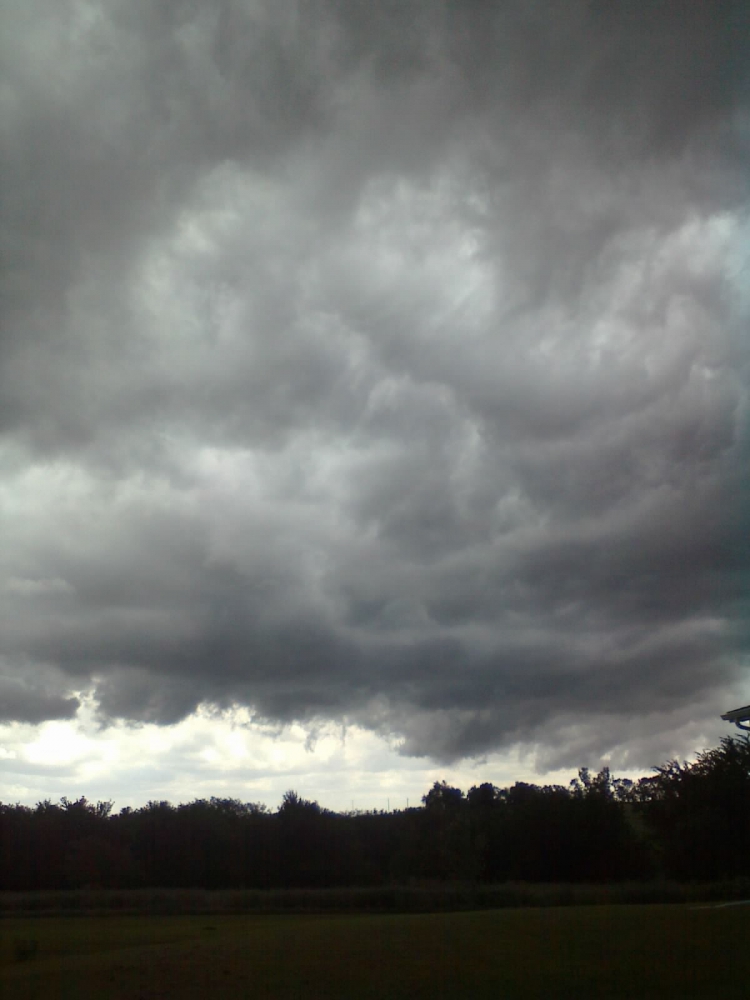 I was thinking of suicide the other day and of friends whose loved ones have taken that way out. I have never lost a loved one that way, have never experienced the heart-wrenching pain it must cause. I have no concept of how to speak comfort to those whose loved one has committed suicide. I can't truly say, "I know how you feel."
Or can I?
Like the proverbial "bucket of cold water hitting the face," a thought struck me: What about a family member committing slow suicide from a life of alcoholism, substance abuse, and poor life choices?
That is a "suicide road" that can come with continual stress, unbelievable self-guilt, and occasions to doubt God's power to intervene in lives. What do you do when you place an adult child in God's hands, trusting God to miraculously change his or her course, and the loved one makes worse decisions and sinks deeper into addiction?
What do you do when even an arrest doesn't wake them up? When they end up homeless or living in their car when temperatures dip below freezing? Or when you know they are going without food, but you also know that if you buy them food, they'll just use their money for alcohol or drugs?
And how many "if only" and "I should have" statements can the accuser, Satan, hit you with before you buy into the lie that the loved one's addiction is your fault, the result of your poor parenting or your neglect of a sibling, or your failure to adequately teach that loved one about God's full salvation?
This is where we need the Word of God made real to us by the Holy Spirit. We need that Word to comfort us, to encourage our hearts, and to enable us to see that God's sovereignty allows humans a choice. From Moses's exhortation to "choose life" (Deut. 30:19) to Joshua's declaration, "Choose you this day whom you will serve" (Joshua 24:15), we see that we must, as individuals, make that choice. There is also a national choosing, too, but today's blog focuses on individual, personal choices.
The apostle Paul had a choice whether to die and be with the Lord or live and continue his ministry (Phil. 1:22-24). He also wrote of those who "opposed themselves," that they might "recover themselves out of the snare of the devil, who are taken captive by him at his will" (2 Tim. 2:25-26). Believers should pray for these and instruct them in meekness. This implies that the person ensnared (addicted) can make a choice to get out. It's a matter of repentance and then letting God deliver.
The individual who has given him or herself over to substance abuse, for example, must "come to their senses" and then escape that trap of the devil. As long as they deny that they are in a trap, they will not come to their senses. Imagine a situation where soldiers go into a POW camp to free prisoners but those prisoners refuse to be rescued, claiming that they are not prisoners.
Sounds preposterous, doesn't it. But that's how futile and wasted our efforts can be to rescue a loved one from their choices, when they don't desire to be rescued. There must be repentance on their part: a realization of their wrong and a sorrow for it, and a desire for change.
Until that occurs, they will continue in their course of slow suicide.
My next blog will continue this topic, showing an example from the Bible that reinforces this point. It will also bring hope.