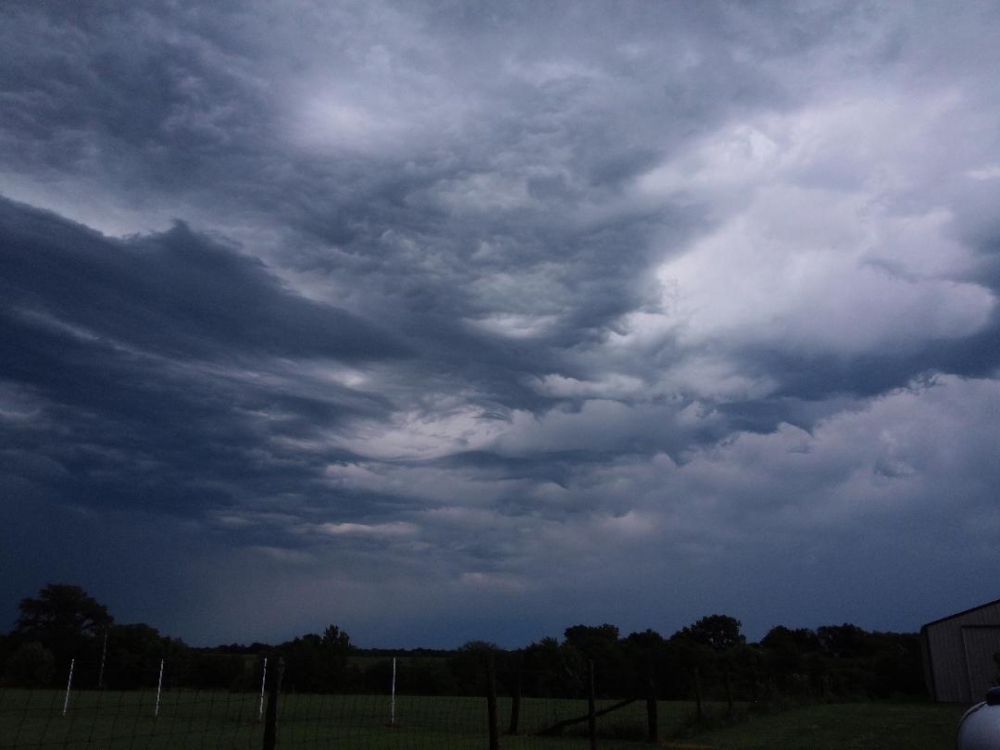 I noticed that I have some new subscribers who signed up before I had my "welcome" email established through Mail Chimp. So, a hearty welcome to you and to all who've recently subscribed to my blog list. Please bear with me as I re-establish the habit of blogging at least weekly.
I wrote the following essay in July of 1997. I found it recently while sorting out old files. It struck me odd that I saw this change that long ago, a change that is even more evident today. It was originally titled, "An Upside-down People Cannot Long Survive." Here it is, slightly revised.
When a high school valedictorian is forbidden to mention Jesus Christ in a graduation speech, but junior high school children are shown homosexual acts as part of sex education and diversity awareness, our nation is in trouble. During that time, I attended a prison ministry luncheon at which the mayor of Denver prayed—in public. Even then, he was castigated on the five o'clock news, not only for praying but also for mentioning the name of Jesus in his prayer. Of course, the rest of the night's television fare was politically correct—violence, sexual innuendo, and disrespectful language. (Remember, this was circa 1997.)
That long ago, I wrote about the forces that were joining to create a socio-political trend that would significantly affect believers in years to come. These were a movement to redefine sin to make it acceptable and desirable and a movement against public acknowledgment of Judeo-Christian beliefs. Relative morality and privatization are, in fact, two of many errors which have darkened our already dark culture. In Matthew 24:9, 12, Jesus warned of a time coming when his followers would "be hated of all nations for my name's sake," and when "iniquity shall abound."
And iniquity does abound. Isaiah cried, "Woe unto them that call evil good, and good evil; that put darkness for light, and light for darkness . . . which justify the wicked for reward, and take away the righteousness of the righteous from him" (Isa. 5:20, 23). Darkness is put forth as light by those who reject Christ, who insist that we not speak the gospel in public.
Consequently, if we who have true light are forced by society to hide that light in our homes, how dark will be everywhere else, especially as, in the public realm, works of darkness are extolled as "light," and evil deeds are proclaimed "good."
Therefore, we cannot hide our light under a bushel, but must shine it boldly that, perhaps, some will see it and be delivered from the cultural darkness. Those who insist on turning from the true light will walk in their own shadows, in increasing darkness. They will continue to drag us to the gallows of privatization, where they hope to take away righteousness.
In keeping with current trends, individuals will be tempted to either deny their faith or hide it. They may be coerced into compromise with new age philosophy or the social gospel. Some will stand firm in their convictions—at the expense of jobs, promotions, or businesses. They may suffer estrangement of friends or family. Discrimination will increase against those rooted in the Word of God.
Moreover, family structure is changing, and soon the traditional Christian family will be an oddity. As this trend continues, Christian families will either draw closer together as a unit or be split apart by the conflict caused by upside-down morality and inside-out justice.
The ministry may change as society seeks to dictate acceptable topics of sermons and topics which must be avoided to keep the PC police, and resultant lawsuits, away. Churches that fall to this compromise will fade in significance, letting their light go out. Now, more than ever, it is important for churches and individual believers to "earnestly contend for the faith which was once delivered to the saints" (Jude 3). (Do we not see that happening now?)
We must pray that the deceitful web of privatization will be dissolved. We can work to insure that first amendment rights are granted to Christians in public office. We can even work to put more Christians in public offices. But the die is cast. Many in this country do not want to be reminded of their rebellion against the God who created them, the God who established this nation of liberty, the God who loves them and "gave himself for" them (Gal. 2:20).
We need to pray for the leaders of the land and for the individuals who reject God, who unwittingly seek to force their twisted bias upon us. They are not the enemy. The spirit behind them is.
Only God's love can change hearts; only God's love can turn the tide; only God's love sincerely shown by Christians can reverse this dangerous trend. Christians need to "shine as lights in the world; holding forth the word of life," (Phil. 2:15, 16). Only then will our nation's end not be that spoken by Isaiah—"behold darkness and distress" (Isa. 5:30).