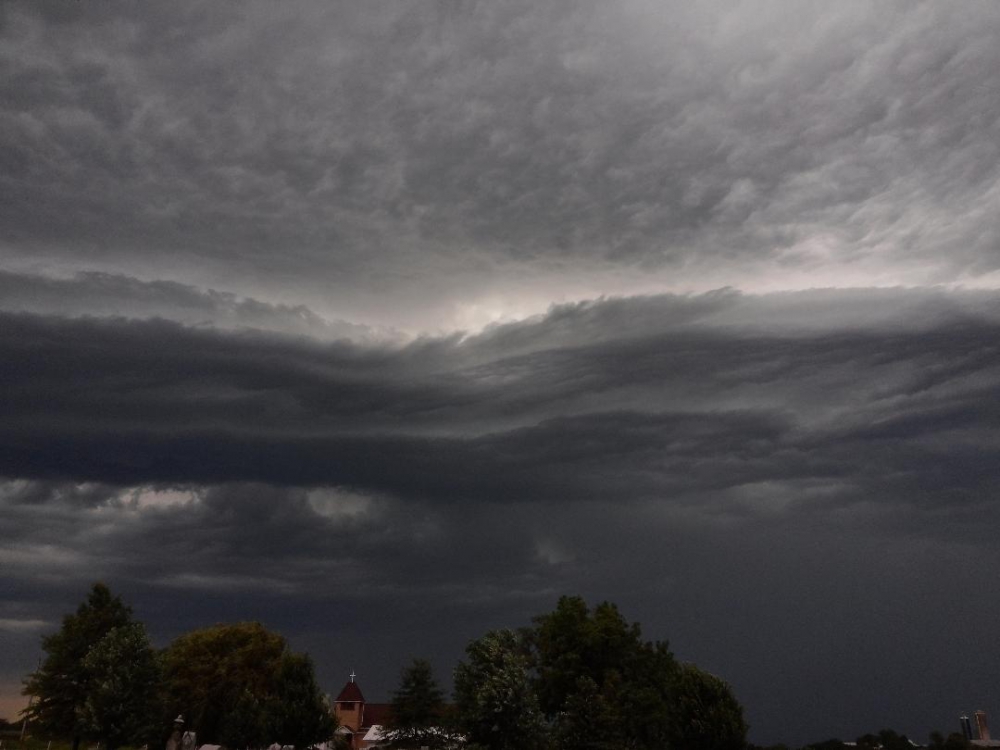 A number of popular preachers urge their congregations to reject all sickness and pain as being out of the will of God. They would insist that God will heal all physical conditions NOW. As attractive as that view is, especially in the light of how many healings Jesus performed, and his disciples performed in that first century, there are some burdens we must bear. The apostle Paul pled for a healing, and the Lord told him, "My grace is sufficient for you: for my strength is made perfect in weakness" (see 2 Corinthians 12: 7-10). In other words, God's grace would carry Paul on, in spite of the affliction, so that God's strength would over-rule Paul's weakness.
Job, in speaking of the frailty of humans, said, "But his flesh upon him shall have pain, and his soul within him shall mourn" (Job 14: 22). Pain and sorrow are facts of life: as long as we are in these temporal bodies of flesh, we shall be subject to pain, as the Lord allows, and we will be susceptible to sorrow, as the Lord allows.
These are part of the natural man, part of our inheritance from Adam. To deny the presence of sickness, pain, death, sorrow, grief, and agony, is to lie, for these things are part of our natural life. But thank God we need not dwell on such or be controlled by them, for "in all these things we are more than conquerors through Him that loved us" (Romans 8: 37).
Later in Job, Elihu calls attention to all the mighty works of God and urges Job to, "Hearken unto this, O Job: stand still, and consider the wondrous works of God" (Job 37: 14). This is the secret to any trial, whether we be in heartache, temptation, persecution, prosperity, or pain, for as long as we keep our eyes on God, considering His wondrous works, we will not falter in the way.
If we are engulfed in sorrow, we can look at our Beloved Jesus and know that His eternal love will not fail us or be taken away or go to the grave. If we are attacked by temptations of the flesh, we can look at His victory and know that it is ours, too, and we can count on Him to deliver us. If we are being persecuted or beset upon by financial troubles, we can look at our eternal wealth in Christ and know that whatever is on earth will pass away anyway and that what we have in Christ will not fade away. If we are in prosperity and find our eyes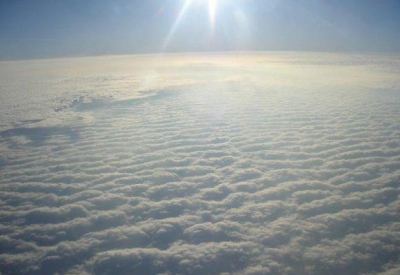 wandering to the things of this world, we can look at Christ and the things of heaven. How trivial and insignificant earthly wealth becomes when viewed from our place in the heavenlies in Christ.
Glory to God! We have His "wondrous works"—of which the cross and empty tomb are the most wonderful and marvelous. These cause us to "stand still" (stop self-effort and be at rest in Him) and "consider" (think about and meditate upon) the "wondrous works of God," and even more our wonderful Lord Himself.
These make pain bearable and sorrow endurable. They enable us to face troubles with the knowledge that the troubles will not overcome us, but we will overcome them. Pain, sorrow, and troubles are part of the world, and we have overcome the world because Jesus overcame it. We have the promise, "Who is he that overcomes the world, but he that believes that Jesus is the Son of God" (1 John 5: 5). By faith we can overcome whatever frailties of the body we are given to bear, whatever circumstances in this life. Yes, we pray for healing, but even greater than the healing is our endurance by the strength of God, as we look to Him.