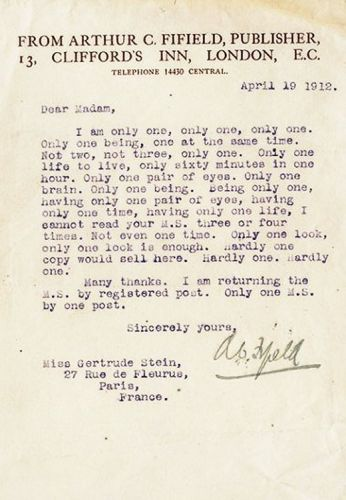 For any writer, rejection hurts. Indeed, anyone who feels rejection of any kind knows how it stings the emotions and cripples one's self image and hopes for success.
Imagine the rejection that Jesus felt. And imagine the grace and self-restraint that He exercised on His way to Calvary. He had laid aside His divinity with its full equality with the Father and had become human—for us.
His nation Israel, to whom He went first, knowing they would reject Him, did, in fact, reject Him. Only a few believed, and their faith was shaken by His arrest.
Imagine the rejection He felt. Not only did they reject Him (like when we writers get a rejection letter), but they had spent three years lying in wait to kill Him, attempting to kill Him on several occasions. At least our would-be publishers don't go to that extreme to stop our submissions.
Israel brutalized Him, getting Rome to join in. We Gentiles are as guilty as anyone else. He was flogged, His beard was ripped out, a crown of thorns was pressed into His scalp; He was beaten, mocked, spit on, and blasphemed. He who created the universe and holds it together (Colossians 1: 16-17).
Do you think He could have ended it all right then? Just wiped out everyone except those who followed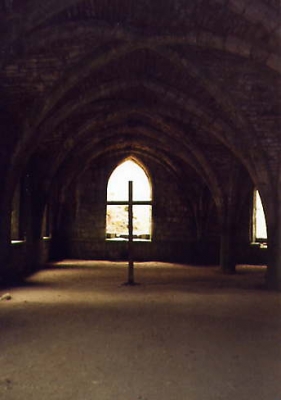 and believed Him? Yes, He could have. But He chose to go on in that humiliation, that rejection—for us. Yes, "For the joy that was set before Him [He] endured the cross, in spite of the shame and repulsed by the shame of it, and is now sitting at the right hand of the throne of God"—Hebrews 12: 2.
That was then and now is now, and a rejecting world cannot kill Him now. When He appears again, it will be in power and glory, to set up His kingdom. And Israel will accept Him with great joy and shall rule over all the earth. Having received their Messiah and His salvation, Israel will be the head of all the nations.
And people from other nations will travel to Israel to worship the King, the Lord of Hosts, in Jerusalem in that coming era (Zechariah 14: 16).
With the way the nations are today aligning themselves against Israel (including the USA under the current POTUS and his political puppets), this time is not far away.
We do well to accept Jesus now while the offer of salvation is open: "Whosoever believes in Him shall not perish but shall have everlasting life"—John 3: 16. Our acceptance of Him made His rejection at Calvary bearable. It also can make our rejection (of any sort) bearable for us, because He gives us His joy and desires that our joy would be full (John 15: 11).